Not all vitamins are created equal
Not all vitamins are created equal
From start to finish, our experts in nutrition, formulation, and manufacturing are dedicated to building products that make every day better for your family.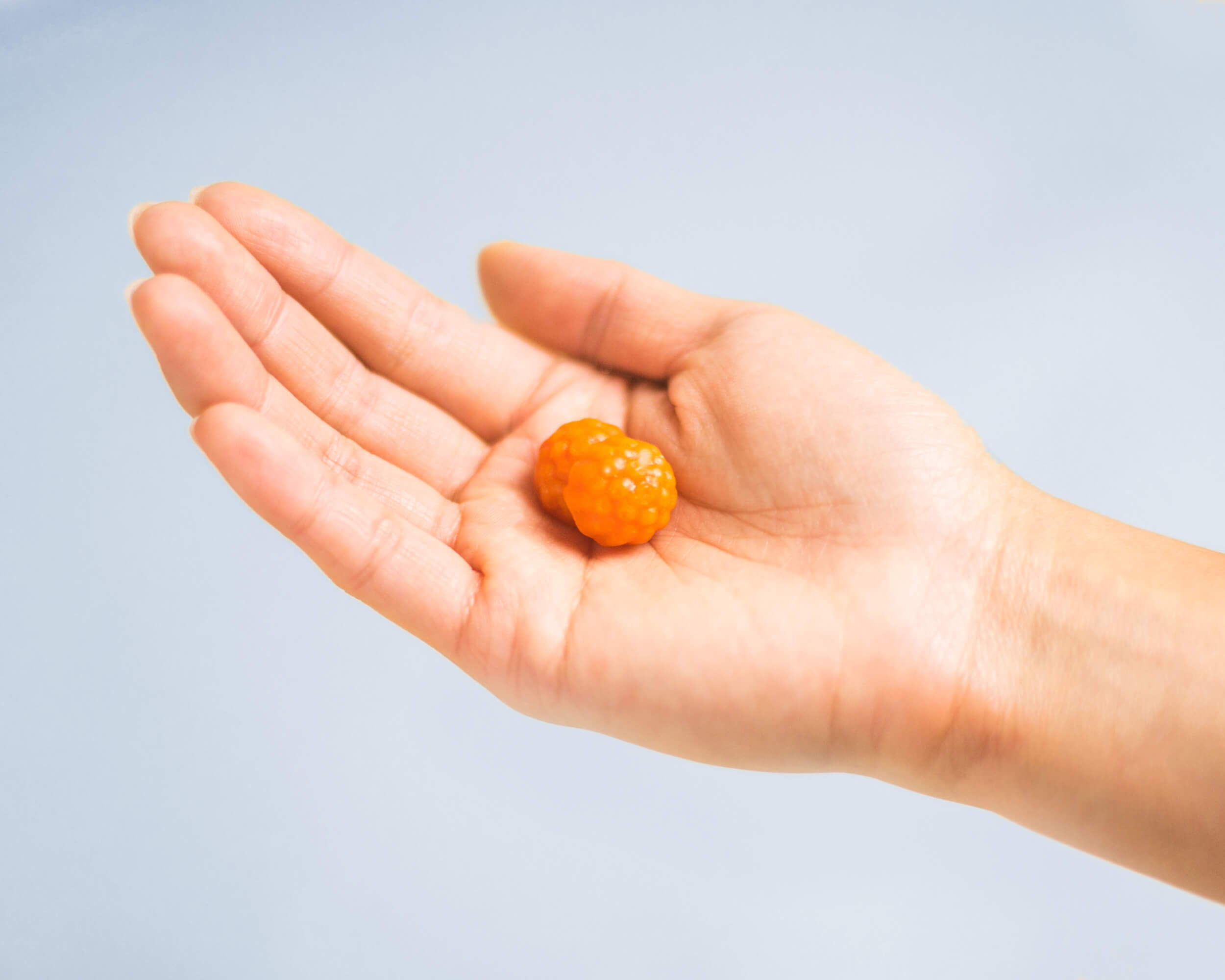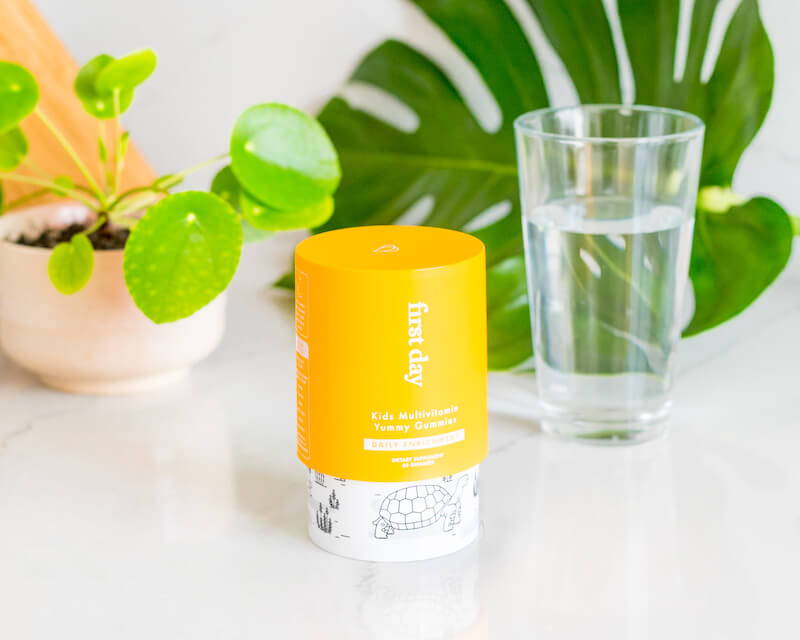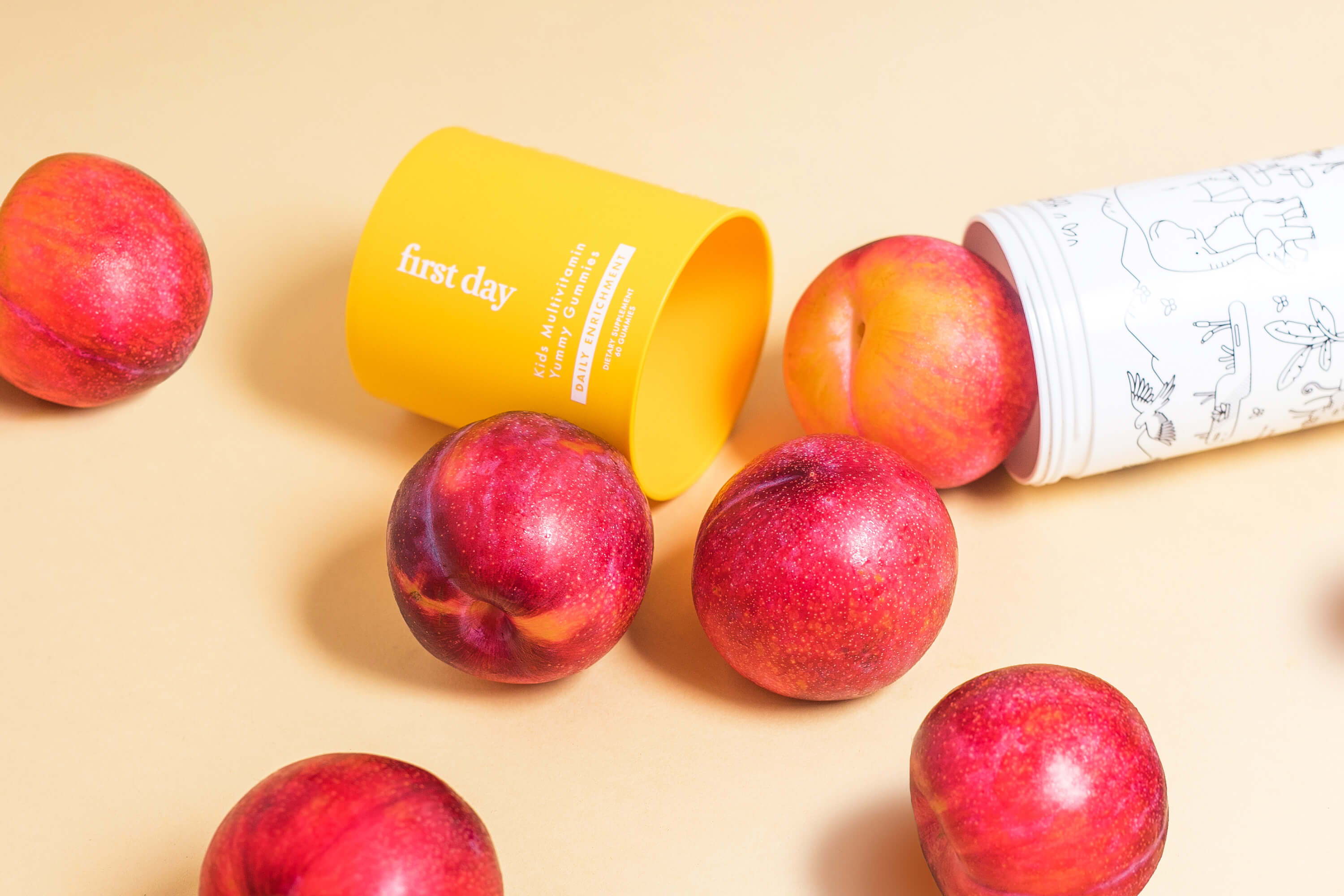 Science-driven approach
 
We believe that health can't come from a miracle pill. We all do our best to eat a healthy balanced diet but none of us are perfect. Using the latest scientific breakthroughs, our experts designed products to complement your daily habits. Our multivitamins are the result of investigating thousands of clinical studies to understand what we lack.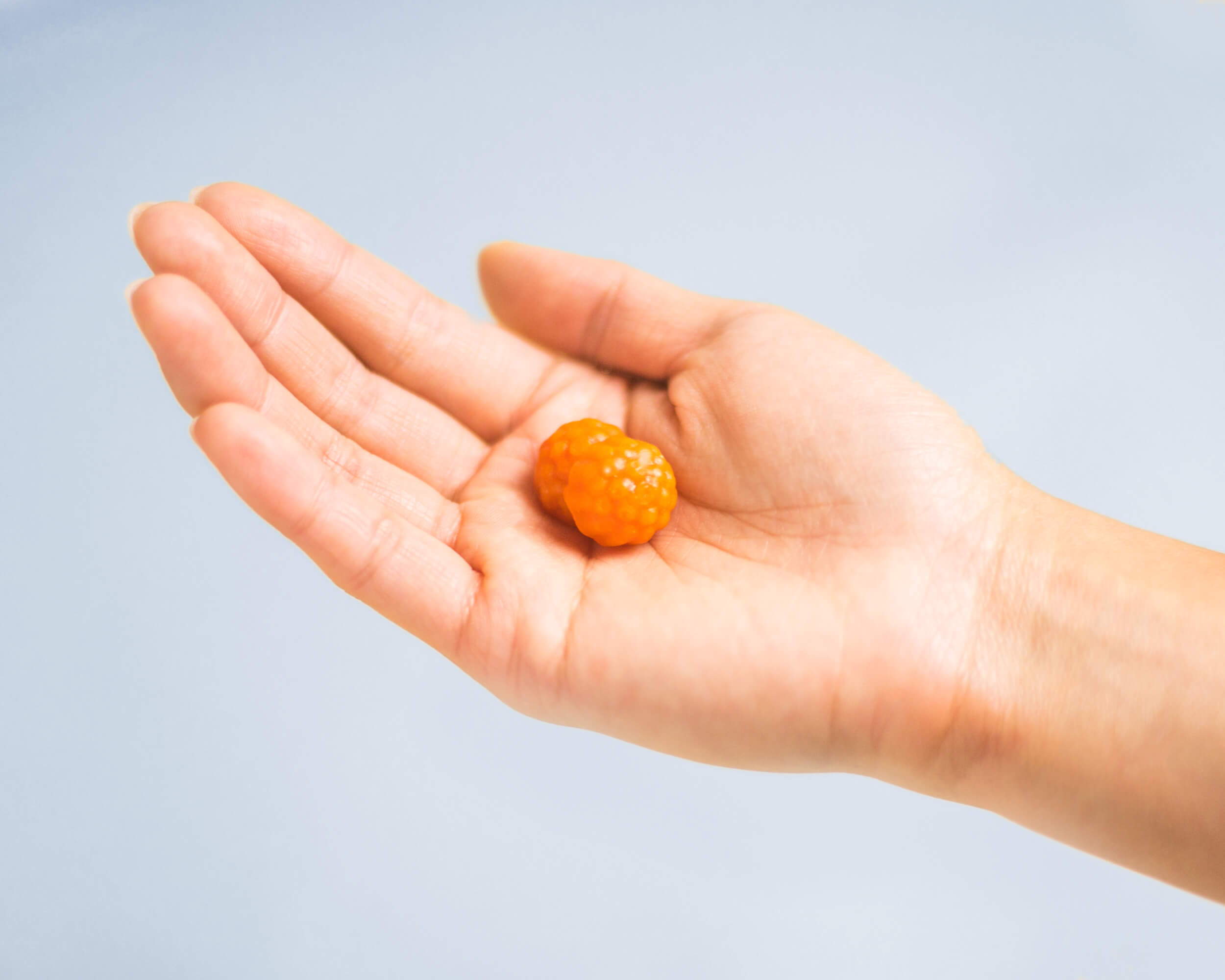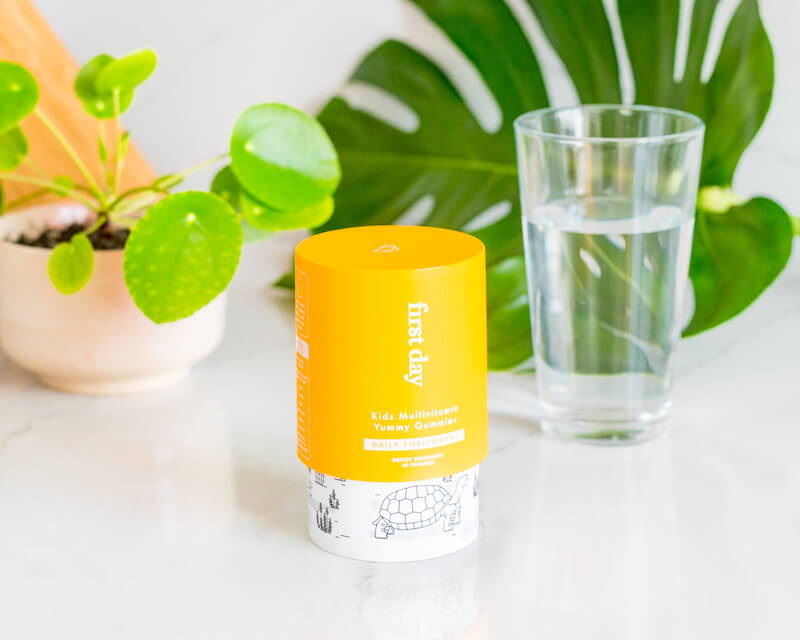 Designed for absorption

We source the most absorbable forms of vitamins from around the world. Studies have shown that this absorption level, also known as bioavailability, varies based on how the chemical form interacts with our genes, health, and environment. The greater the bioavailability, the easier it is for our bodies to process each nutrient. That way your family's health always benefits.
Wholesome ingredients

Every ingredient we use has a purpose. Each nutrient is designed to fill a gap in our everyday needs, and our blend of 12 organic fruits and vegetables are full of antioxidants and phytonutrients to promote health. We take organic produce straight from farms, dry them, and blend them into our gummies. It's that simple.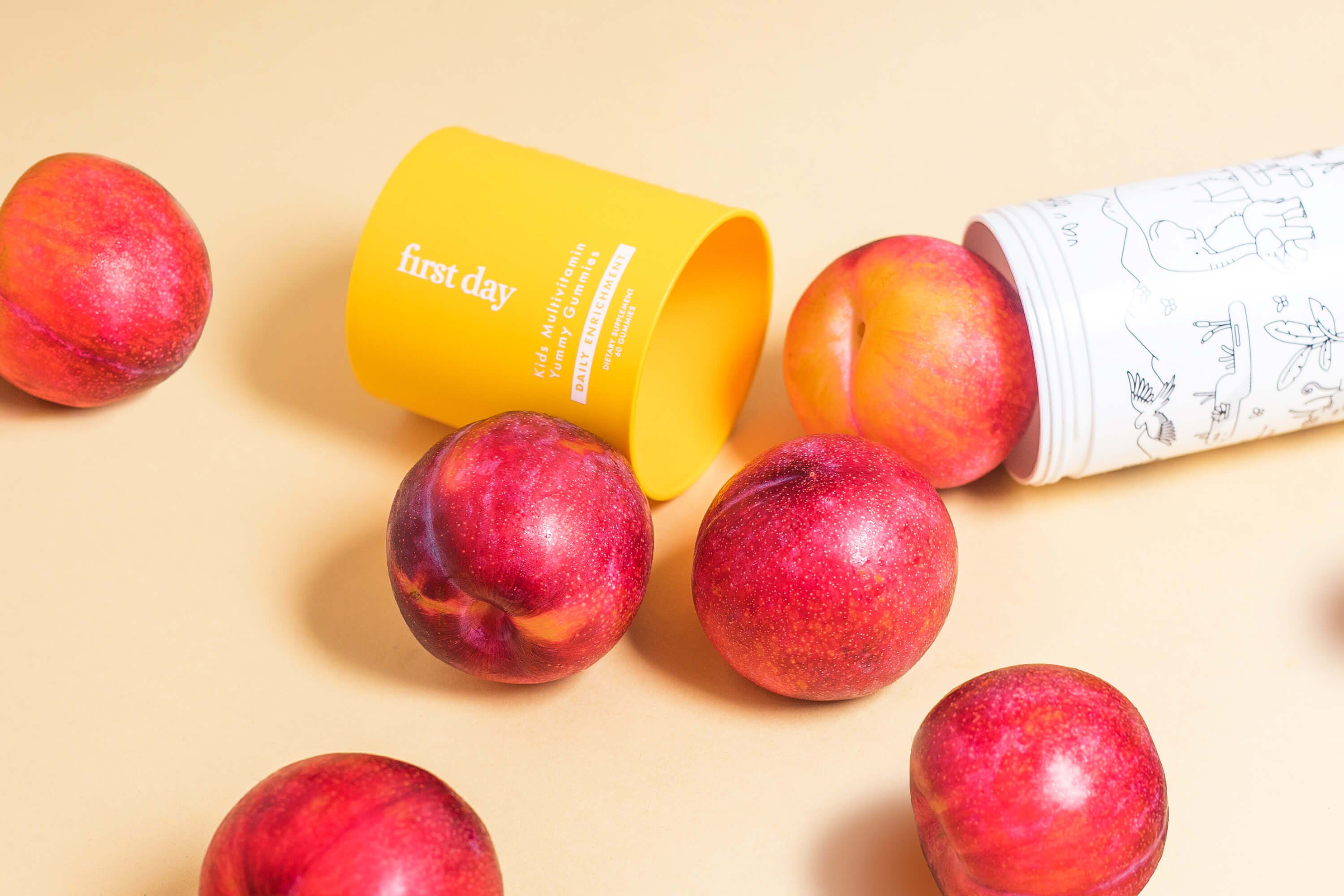 ---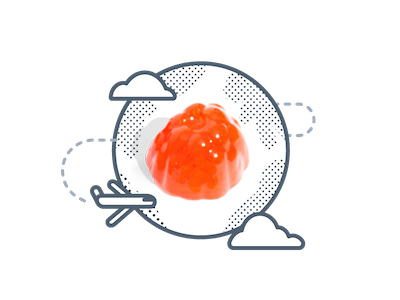 We've traveled the globe to source the highest quality ingredients so you get the best of the best.
 
Because every step matters, we manufacture our gummies in Germany to the highest standards and regulations.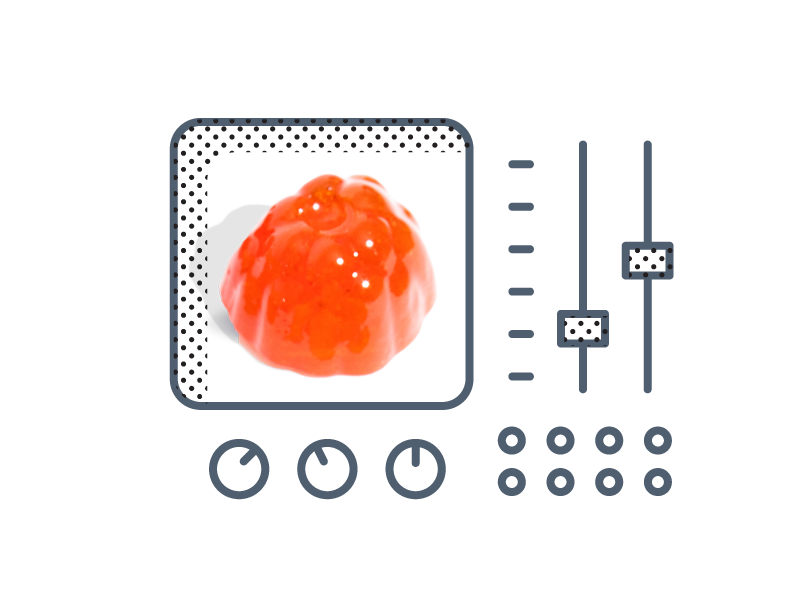 Every batch is tested and tested again (at least 3 times!) for potency and contaminates so you get exactly what you expect.
Our Commitment to Sustainability

Our Commitment toSustainability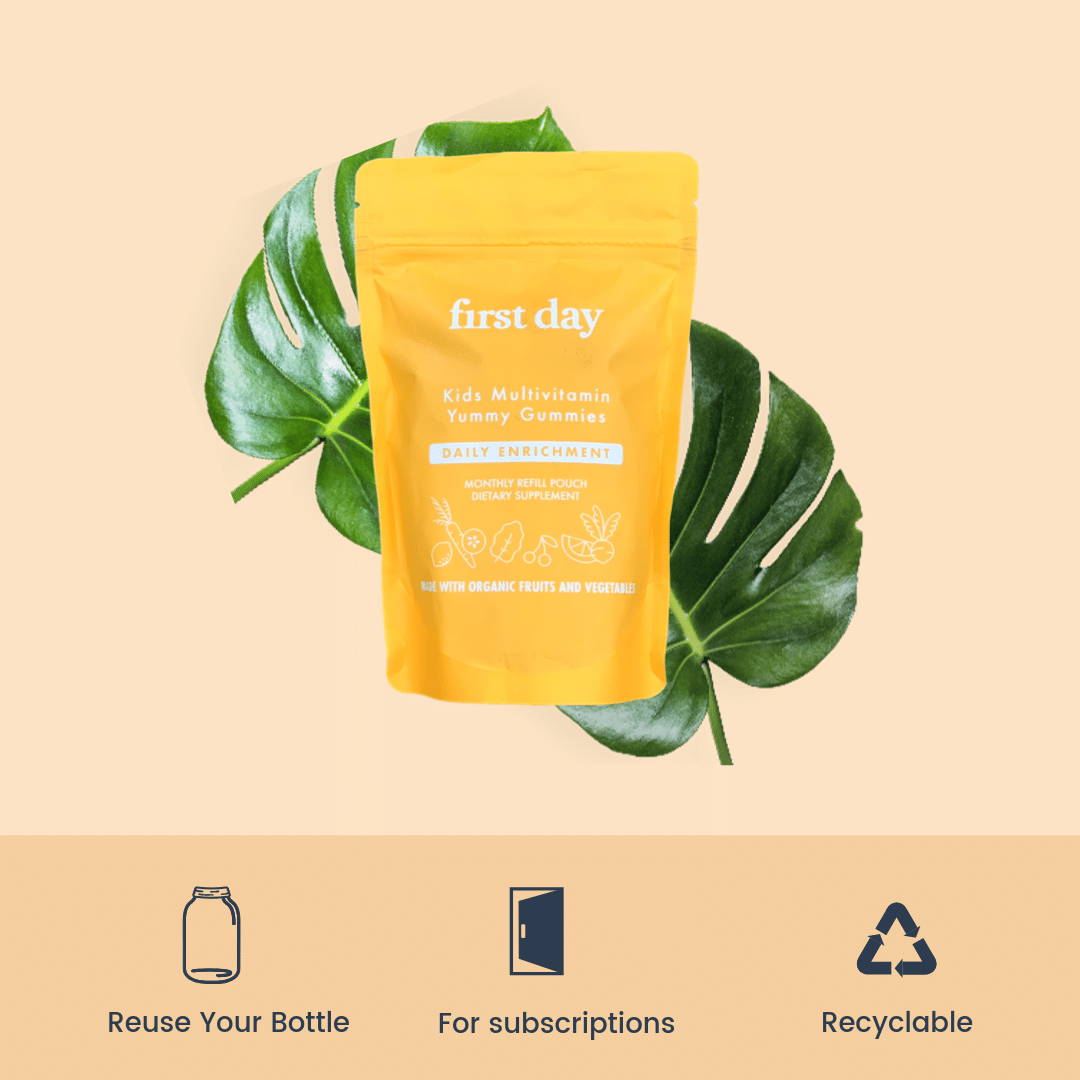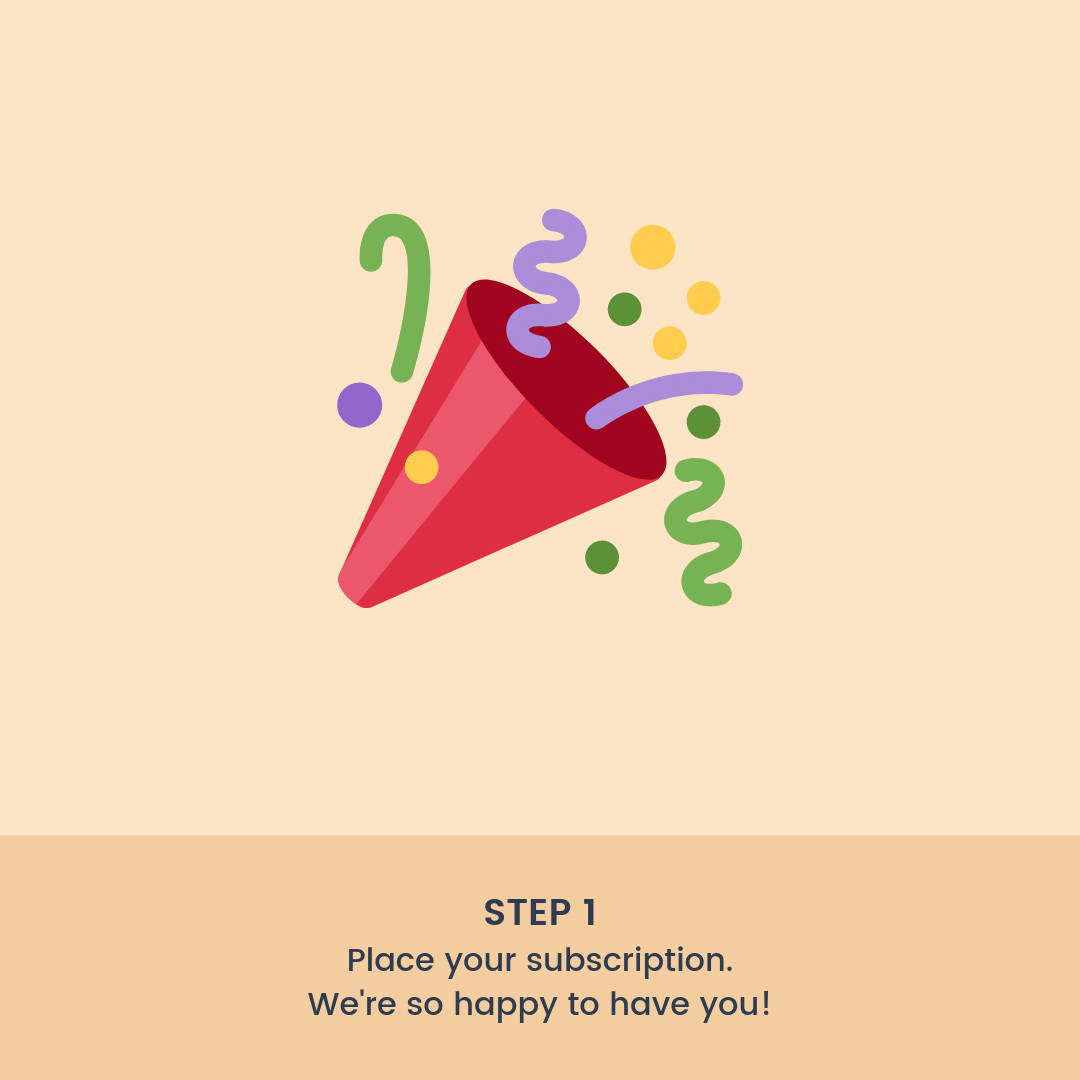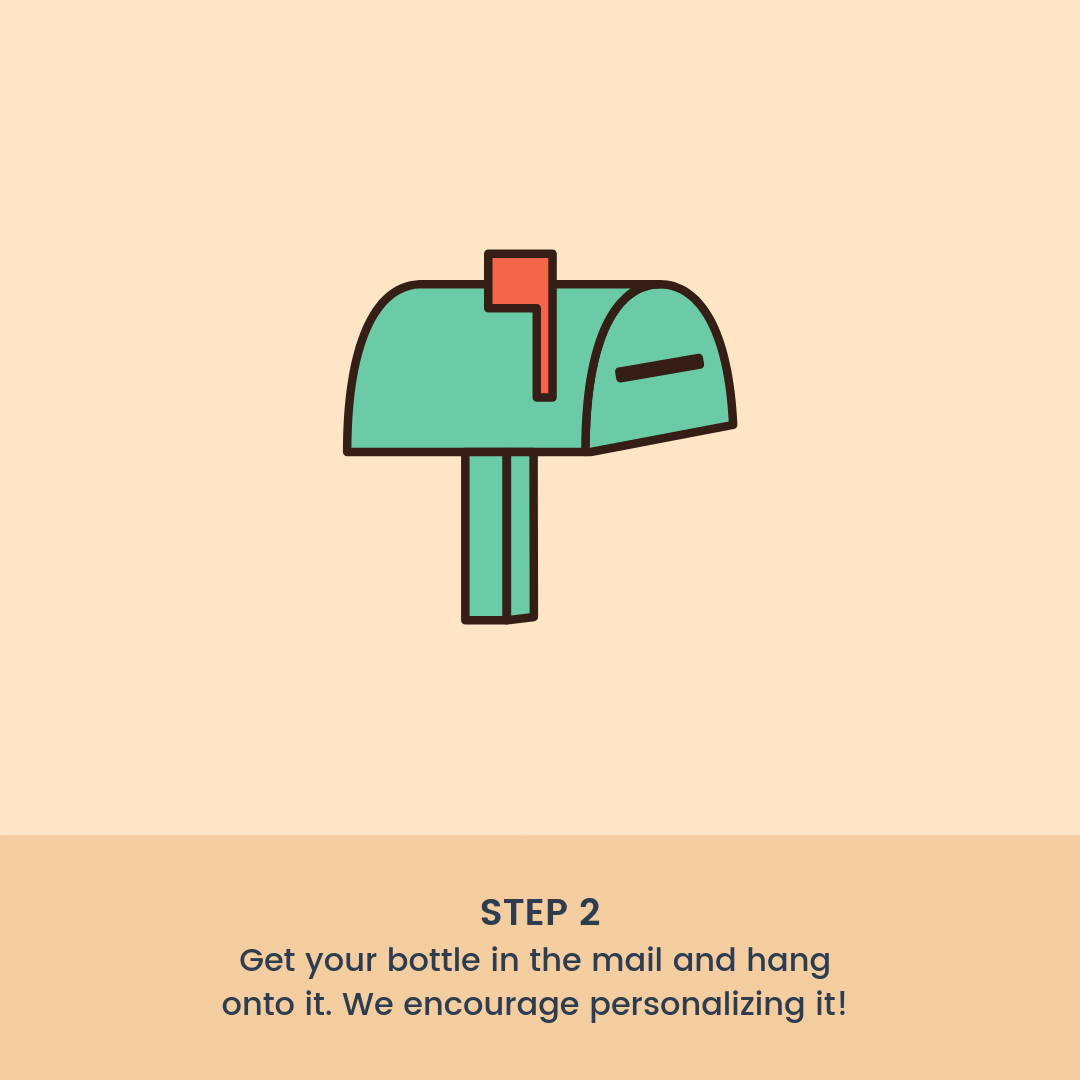 What this means for you

In every bite, your child gets the latest in clinical research on nutrition with the best ingredients in a way you can feel good about. But don't just take our word for it.